Year 1 Open Morning
We will be updating this section of our website with information regarding admissions. If you would like to meet with members of staff or for us to contact you please email ksterritt616@c2kni.net.
Meet our current Year 1 class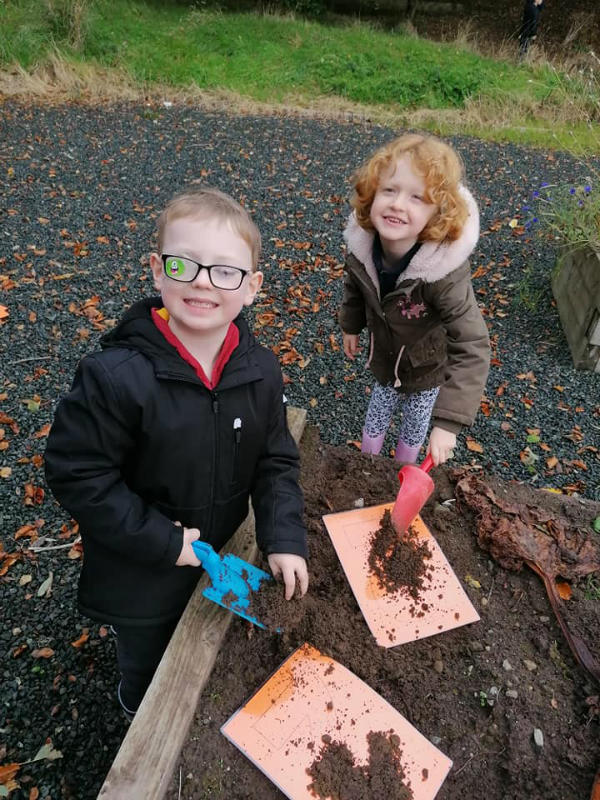 Gibson P.S. Year 1 Open Morning
Gibson P.S. Year 1 Application Form
Unfortunately this year we are unable to hold the usual open events which demonstrate the wide range of educational activities taking place within our school. We plan to have a number of videos available demonstrating life in Gibson PS, although we also hope to make contact with all new and prospective parents offering an opportunity to come and see our school or speak to a member of staff.

We are extremely proud of the achievements of all of our children and provide a wide range of educational experiences to motivate and engage them. Hopefully our videos, which will be on our website in January, will show you some of these experiences.

Please complete the form below so we can make contact with you and guide you through the process.
Gibson Primary School, 64 Old Mountfield, Omagh, Co Tyrone, BT79 7EG Phone: 028 8224 4552 | Email: ksterritt616@c2kni.net