Admissions
We would be delighted to meet with you and your child to show you what Gibson Primary School has to offer!
Are you interested in your child coming to Gibson Primary School?
Perhaps you are moving into the area?
Gibson Primary School is a highly regarded school where high standards are expected and achieved.
If you are interested, contact the school on 028 8224 4552 or email Mr Sterritt (ksterritt616@c2kni.net) for more information about applying for a place for your child/children this school year or for September 2021.
Welcoming you to Gibson Primary School!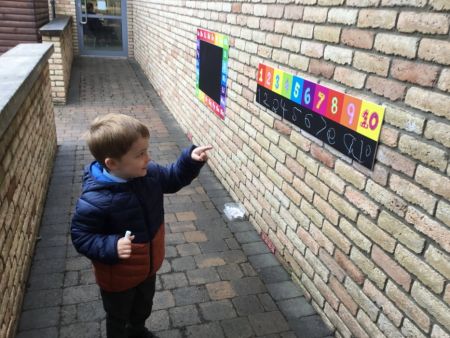 Gibson Primary School, 64 Old Mountfield, Omagh, Co Tyrone, BT79 7EG Phone: 028 8224 4552 | Email: ksterritt616@c2kni.net